Everyone wants to increase customer. But it really matters how you approach it? Let your customer grow spontaneously. We don't design and develop website?! We create your own mass media.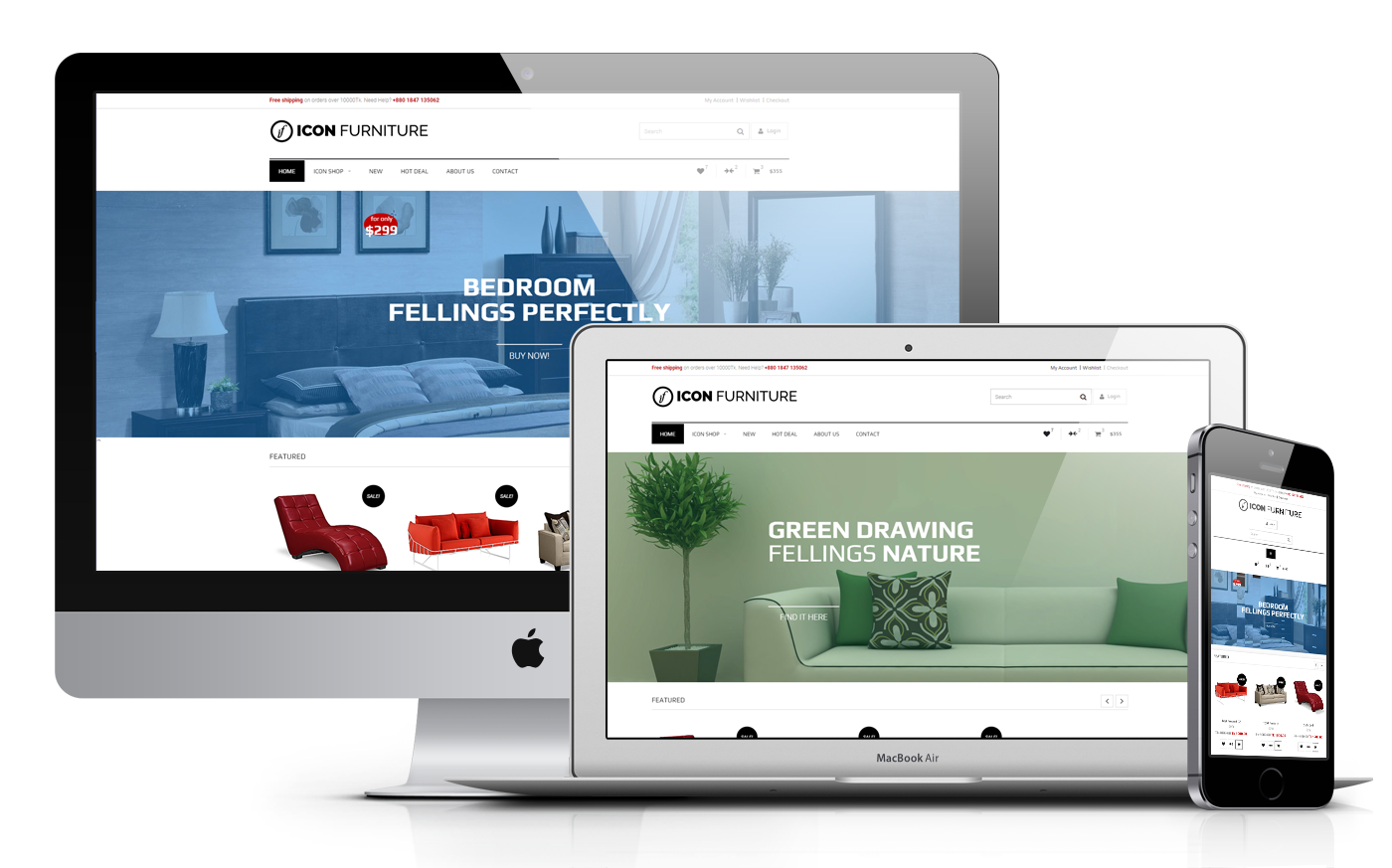 UI/UX, Wireframes, Research and Development - we understand all areas of Web Design. We can take a start-up business with nothing to a fully functioning brand online and offline.

So it's essential to ensure your website design & development are simple, clean and user friendly, to make the users experience enjoyable.

Whether you are a startup or a well established brand, EffectiveSource place thought in to every stage of a website from research and planning, to design & development right through to user and browser testing. Making sure your website is on brand and achieves your goals.